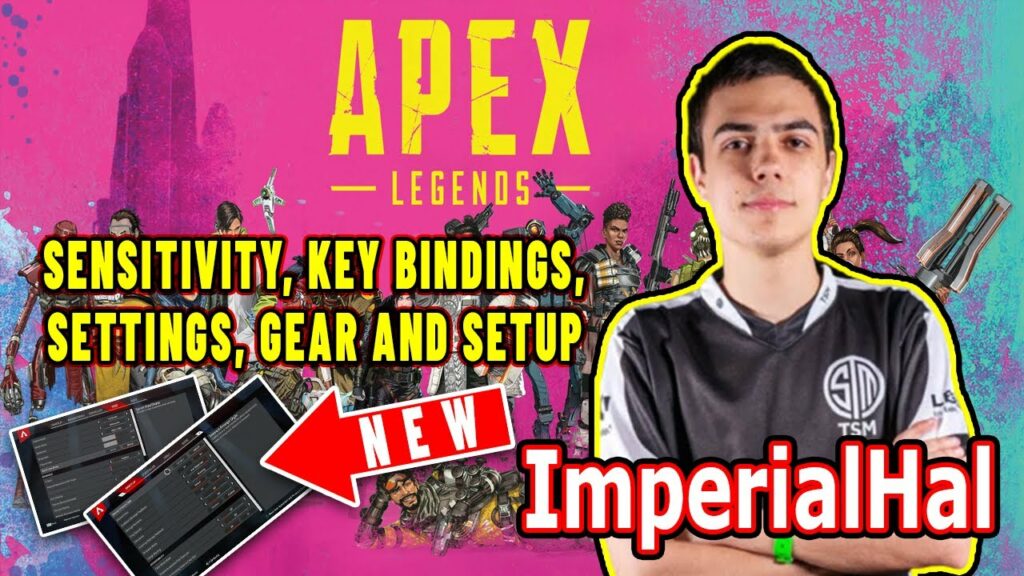 If you are a fan of Apex Legends, then you must also be a fan of ImperialHal. He is a well-known gamer in the community of Apex Legends. Imperialhal is a well-versed gamer who is aware of the important tips and tactics used in Apex Legends. He is so well-liked in a community that everyone wishes to imitate imperialhal apex settings.
Furthermore, in May 2020, he was recognized as the highest-earning Apex Legends player. If you have been a supporter of him for a long time, you will know that he's been finishing in the top three in the top events. There are a plethora of intriguing things to uncover in this superstar's controller settings, which we will reveal in this article.
Let's begin!
Background of Imperialhal Apex Settings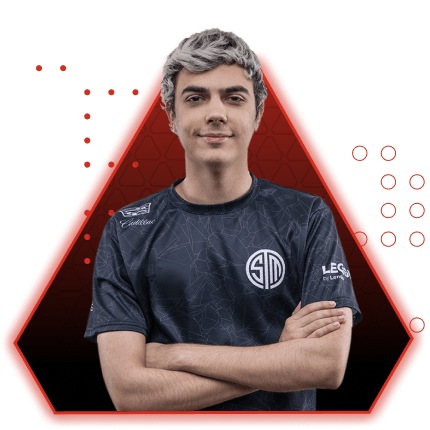 Phillip Dosen, mostly known by this gaming name as Imperialhal, is a famous gamer and a professional Esports player. He was born in the United States of America on 31st May 1999.
He started off his career in April 2018 when he decided to join Cloud 9's H1Z1 squad. However, this squad was not able to continue and eventually got split. After the split, he switched on to Fortnite and started participating in the events. Even he successfully qualified for the 2018 Fall Skirmish Twitchcon. 
He was not satisfied with the qualification, so he decided to give it a shot to Apex Legends when the game was officially released in February 2018. He liked the game so much that he started playing it every day. With so much success in Apex Legend, his gaming style and settings got popular in the gaming industry and everyone in his industry wants to imitate imperialhal apex settings. In March 2019, he joined TSM as part of their debut Apex Legends team.
Moreover, he has 269K followers on his twitch account, where he live-streams his games. Although he doesn't have any fixed time for streaming. Apart from that, Imperialhal has 58,000 subscribers on his YouTube account, where he primarily uploads Apex Legends gameplay. Also, his Twitter account has 47,924 followers, and 18,693 followers on Instagram.
Imperialhal Apex Settings
If you want to be the greatest in Apex Legends, you should try to mimic the professional players who have had success in similar kinds of games. One such example is imperialhal apex settings, which anyone can mimic to become successful in Apex Legends. However, all the settings mentioned in this detailed article are subject to personal preference. Thus, you can take reference from these settings and can make adjustments in your quality of life.
Checkout: Mongral Settings for Fortnite
Imperialhal Apex Video Settings
The fascinating aspect of the resolution of Imperialhal is that it is significantly distinct from what is commonly seen. As we all are familiar with the usual resolution of 1920* 1080, with an ideal proportion of 16:9, thus providing a bigger viewer experience.
Thus, utilizing the standard proportion of 4:3 makes the gaming things much bigger and makes it easier to target enemies since they seem larger.
You might need to set your model detail too high. If you wish to remain with imperialhal apex settings, you should realize that he uses a comprehensive gaming system. If using the high setting produces FPS decreases, then you need to reduce the setting.
Thus, video settings are as follows:
| | |
| --- | --- |
| Display Mode | Fullscreen |
| Resolution | 1920 x 1080 |
| Aspect Ratio | 16:9 |
| Color Blind Mode | Off |
| Field of View | 110 |
| V-Sync | Adaptive |
| Anti-Aliasing | None |
| Adaptive Resolution FPS | None |
| Texture Filtering | Bilinear |
| Texture Streaming Budget | None |
| Ambient Occlusion Quality | Disabled |
| Sun Shadow Coverage | Low |
| Sun Shadow Detail | Low |
| Spot Shadow Detail | Disabled |
| Volumetric Lighting | Disabled |
| Dynamic Spot Shadows | Disabled |
| Model Detail | Low |
| Effects Detail | Low |
| Impact Marks | Disabled |
| Ragdolls | Low |
Imperialhal Apex Settings: Mouse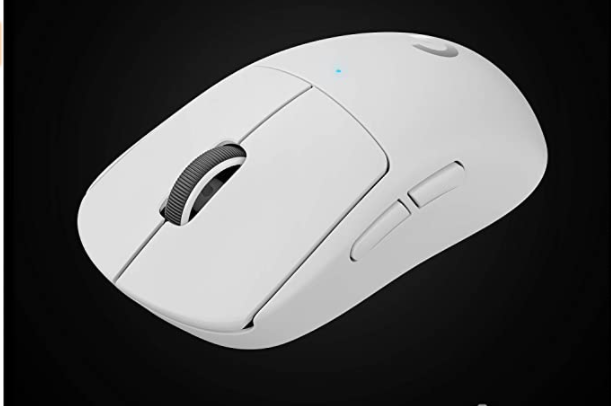 The imperialhal apex settings of the mouse are an essential part of every game. Few features, such as sensitivity, resolution, DPI, monitor, mouse, and others, are very crucial. If you have ever wondered, "What mouse sensitivity should I use?" then this is the post for you. We'd go through the key mouse settings you should be aware of. Here's all you need to know:
| | |
| --- | --- |
| Mouse Sensitivity | 2 |
| DPI | 400 |
| Polling Rate | 1000 |
| Mouse Acceleration | Off |
| ADS Multiplier | 1 |
| Mouse Invert | Off |
Keybinds Settings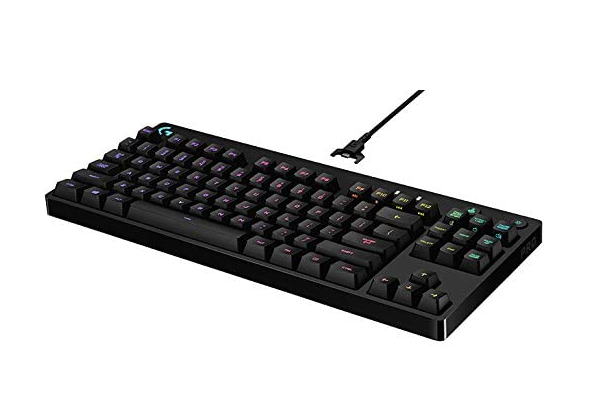 There are several questions you should ask regarding Apex Legends keybinds. You could be thinking about what to utilize for Crouch Toggle, Inventory, Interact, Sprint, Jump, Tactical Ability, and other abilities. ImperialHal's settings are almost identical to the default layout, with a few variations. Remember that the goal of learning ImperialHal's settings is to improve your gameplay. As a result, always strive to improve. Here's additional information about ImperialHal's keybinds:
| | |
| --- | --- |
| Jump | Space bar |
| Sprint | Left Shift |
| Crouch Hold | Left Ctrl |
| Tactical Ability | Q |
| Ultimate Ability | Y |
| Crouch Toggle | C |
| Interact | F |
| Inventory | Tab key/ I |
| Aim | Mouse Right Click (Hold) |
| Fire Mode | B |
| Shield Toggle | H |
| Melee | V |
| Equip Grenade | G |
| Health Item | 4 |
| Equip weapon 1 | 1 |
| Reload | R |
| Equip Weapon 2 | 2 |
| Inspect Weapon | N |
Imperial Apex Settings: Others
Although the below settings don't contribute directly to the game settings, you should grasp them. The other imperialhal apex settings are as follows:
| | |
| --- | --- |
| Monitor | ALIENWARE AW2518H |
| Mouse | LOGITECH G PRO Wireless |
| Mousepad | LOGITECH G640 TSM Edition |
| Keyboard | LOGITECH G PRO X Mechanical Keyboard |
| Headset | LOGITECH G PRO |
| CPU | Intel Core I9- 10900K |
| GPU | NVIDIA GEFORCE GTX 1080 |
| Chair | Vertagear P-Line PL 4500 TSM |
Conclusion
We believe imperialhal apex settings are causing quite a stir among the apex legend community. Every new member or supporter tries to copy his gameplay style and settings. This extensive tutorial will assist you in imitating his settings and improving your overall gaming.